Welcome to Maraseel
where stories come to life through luxury pieces of art!
At Maraseel, we believe in celebrating women, their culture, and stories. Our luxury card line showcases the beauty of Arabic Calligraphy, and pieces of art that relive an experience.
Experience Elegance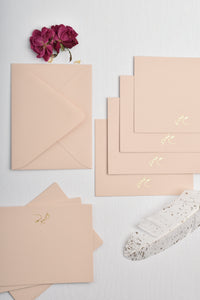 Founder's Story & Journey
---
As I mark another year of life, the profound evidence of God's love becomes even more apparent, especially amidst recent tribulations within my community. Today, a celebration takes on new...